Your Inspection is Our Priority!
High Quality San Antonio Home Inspections

More Than Just an Inspection
Your safety, confidence, and comfort are our highest priorities, and our thorough and comprehensive home inspections ensure you and your loved ones can be happy and healthy for years to come!

Thorough, Readable Reports
Our reports include clear annotations, a clean layout, and a Repair Request Builder for our real estate agents. We provide same day reports! 

A home is a massive investment. We offer fair pricing for premium home inspection services.
A home inspection is a visual examination of a property that allows you to detect hidden damage, ensure your home's construction is up to par, and avoid any repairs that can cost you down the line.
At Reel Home Inspections, we understand that a home inspector has two jobs: to find the problems, and to clearly notate them for you and your agent. This is why we are committed to providing you with the most thorough and comprehensive home inspections possible.
If you're planning on buying or selling a home, then hiring a home inspector could save you thousands of dollars.
Thermal imagery provides an immediate look at the condition of the home, without having to tear anything apart to see inside of walls.
Drone technology has revolutionized the way we inspect roofs. It's much faster, safer, and more thorough than traditional methods, and it allows us to see areas that were previously inaccessible. We can help! Contact us today for more information about our roof inspection services!
Frequently Asked Questions
Buying or selling a home can be a stressful experience, but we're here to ensure you know what to expect during your home inspection.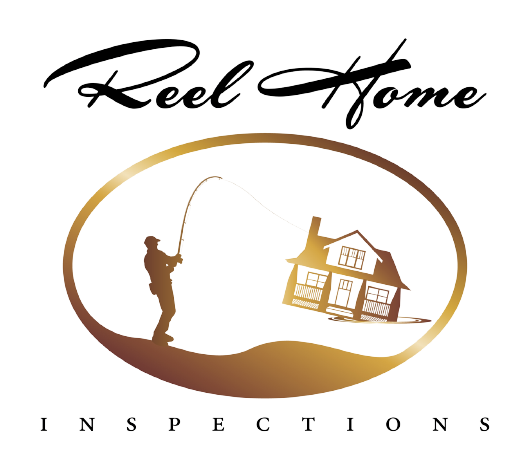 Our mission is to provide home buyers and realtors with the highest quality inspection experience by utilizing software and technology to add more value to the inspection process.