Our home inspections are performed with great care and attention to detail.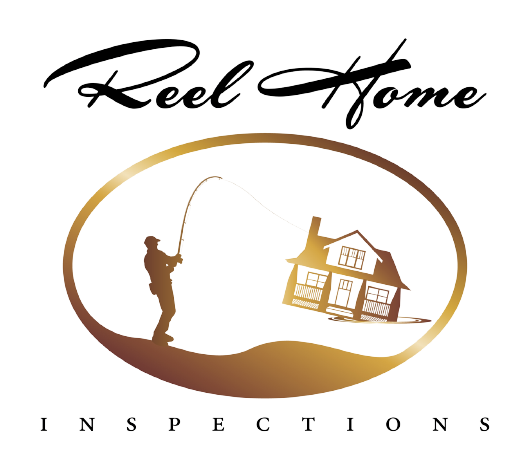 If you're planning on buying or selling a home, then hiring a home inspector could save you thousands of dollars.
Thermal imagery provides an immediate look at the condition of the home, without having to tear anything apart to see inside of walls.
Drone technology has revolutionized the way we inspect roofs. It's much faster, safer, and more thorough than traditional methods, and it allows us to see areas that were previously inaccessible. We can help! Contact us today for more information about our roof inspection services!
Frequently Asked Questions
Buying or selling a home can be a stressful experience, but we're here to ensure you know what to expect during your home inspection.